Welcome to Steine Paints Limewash, your premier option for high-quality limewash paint. Our eco-friendly and sustainable limewash paint is designed to transform your living spaces while preserving the natural beauty of your walls. With our range of lime-based paints, you can achieve stunning and unique finishes that are both visually captivating and environmentally conscious.
Discover the Artistry of Limewash Paint
Steine Paints Limewash is a premium eco-friendly paint made with natural ingredients that anyone can apply. It's perfect for use on breathable surfaces such as plastered walls, fiber cement boards, drywall, bricks, and masonry. This paint penetrates and bonds with the surface, creating a stunning, long-lasting finish that adds beauty and sophistication to any space. Steine Paints Limewash comes in a wide range of natural colors and can be applied in various finishes, from smooth to textured.

Easy to Apply
Designed with convenience in mind, our paint effortlessly glides onto your walls, creating a textured surface that adds depth and character to any room. Whether you're a seasoned painter or a first-time DIYer, achieving a stunning texture has never been easier.
Non-Peeling and Durable
Our lime-based coatings form a robust bond with the surface, ensuring long-lasting durability. Unlike conventional paints, our limewash remains intact, preserving the beauty of your walls for years to come. Our paint will weather the test of time, maintaining its artistic allure and integrity.
Timeless and Versatile
With a touch of artistry and nature's finest textures, our coatings bring a sense of sophistication to any space. Whether you desire a rustic, traditional ambiance or a contemporary look, our limewash effortlessly adapts to your style, offering a versatility that knows no bounds.
Eco-Friendly & Non-Toxic
Our limewash paint's non-toxic and eco-friendly characteristics align with our commitment to sustainability. We believe in enhancing your living spaces while being mindful of the environment. You can create stunning textured walls, knowing that you're making a responsible choice for your home and the planet.
Transform Your Walls into Masterpieces
Explore our range of colors, finishes, and application techniques, and discover the beauty of limewash paint. Let Steine Paints Limewash be your partner in creating spaces that reflect your style and values while embracing the timeless allure of natural lime.
Captivating Texture: Steine Paint's Artistic Touch
Steine Paints limewash allows you to create a wide range of textures and finishes. From subtle, rustic textures to smooth and elegant surfaces, our paint allows you to unleash your creativity and achieve the desired look for your space. Whether you prefer a contemporary style or a more traditional aesthetic, Steine Paints Limewash offers limitless possibilities.
Transform your living spaces with ease using our easy-to-apply limewash paint. Explore various finishes, from rustic charm to modern elegance, giving your home a distinctive character.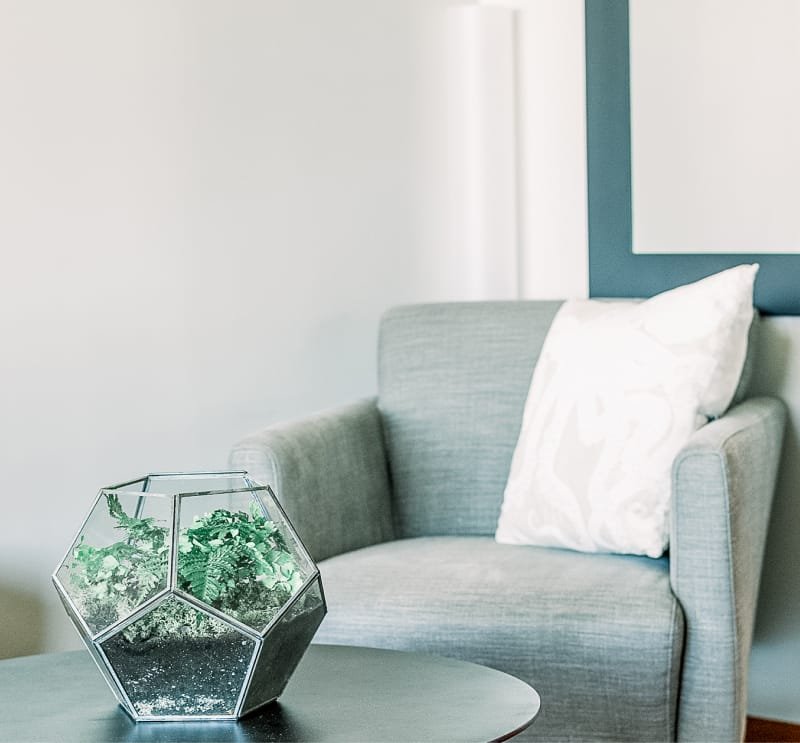 Give your commercial spaces a touch of artistic elegance. Elevate your interiors and exteriors with captivating textures that leave a lasting impression on your clients and guests.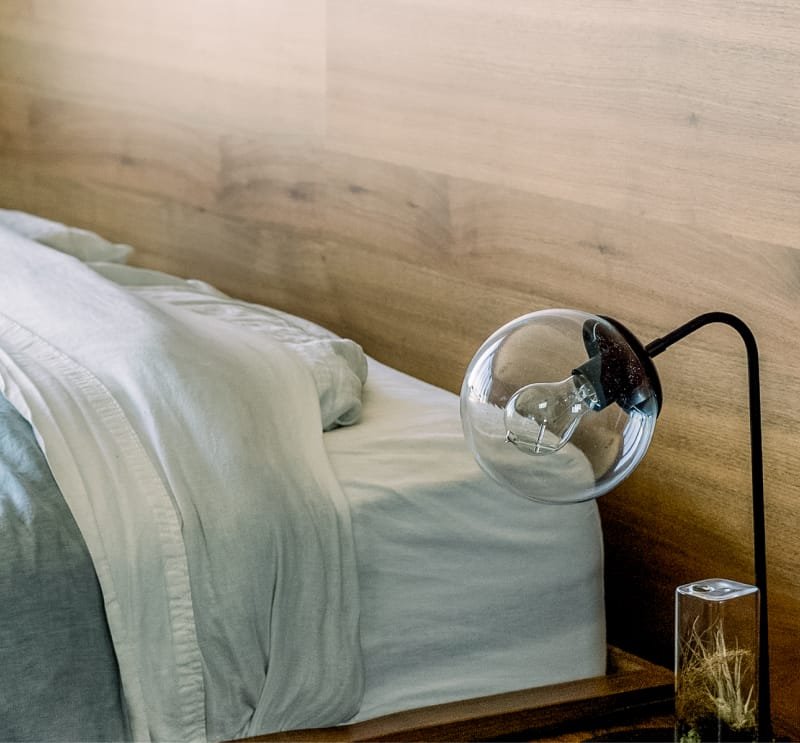 Mauris blandit aliquet elit, eget tincidunt nibh pulvinar a. Vestibulum ante ipsum primis in faucibus orci
How to Apply Limewash Paint
Clean wall surfaces throughly. Remove any loose debris or flaking paint. Apply Mortabond Duraplas Skimcoat as a primer and to fill any cracks or holes.
Optional: Apply water based acrylic paint primer.
Using a wire whisk, mix the Steine Paints Limewash with water till the desired consistency. It is recommended to start with a thick mixture and gradually make it thinner.
1:1 water to powder ratio. Do not dilute to more than 3 parts water to 2 parts powder.
Using a brush or roller, apply the paint to the surface of your walls in thin and even layers. Work in small sections, and do not try to cover the entire wall in one go. Allow each layer to dry completely before applying the next layer.
Create a unique look by applying a second layer of paint after the first layer has dried. Use a sponge or rag to achieve unique textures. Change up your brush strokes to paint amazing patterns. Mix and match colors to make stunning color combinations.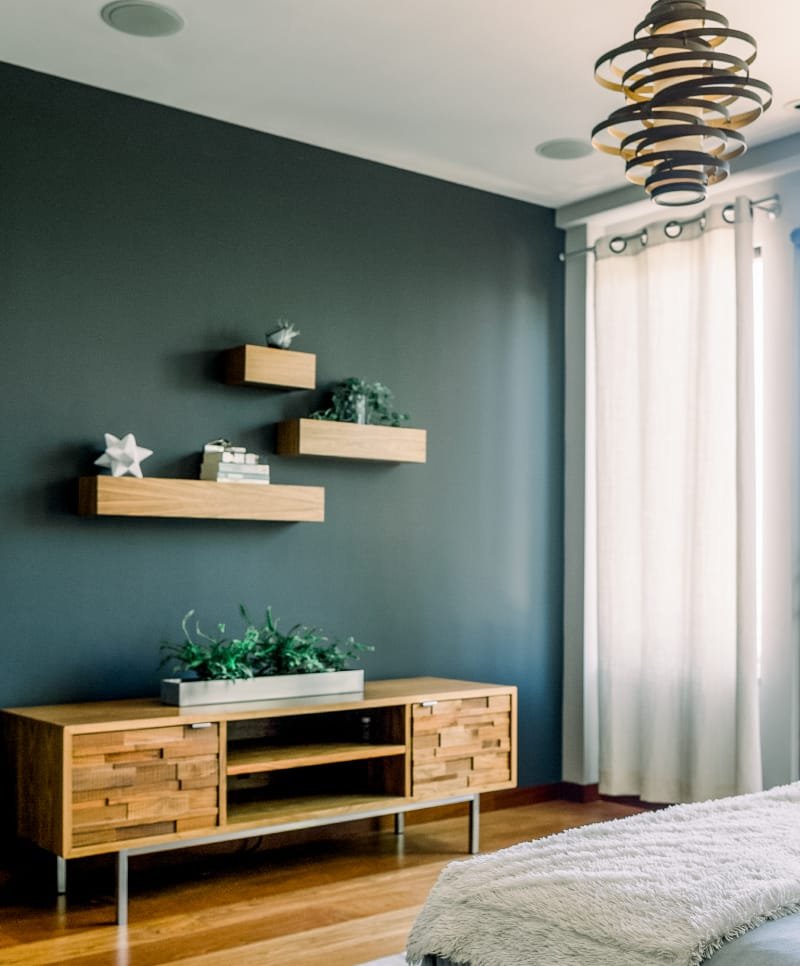 Unleash Your Creativity Today
Contact us today to request a demo or a copy of our swatch book.
Our expert team is ready to assist you with any inquiries and guide you through the process of choosing the perfect texture and finish for your project. 
Thank you for considering Steine Paints for your limewash paint needs.
KM37, Pulong Buhangin, Santa Maria, Bulacan, Philippines
Landline: (02) 8330 0450 | (02) 8245 7936
Globe: 0905 277 0217 | Smart: 0933 862 7016