STEINE PAINTS COLOR LIBRARY
At Steine Paints, we believe that color is more than just a pigment; it is an expression of emotion, a celebration of nature's beauty, and a reflection of your unique personality. Explore our color collection, as we invite you on a journey of discovery, where you can immerse yourself in a world of captivating hues and unleash your creativity like never before.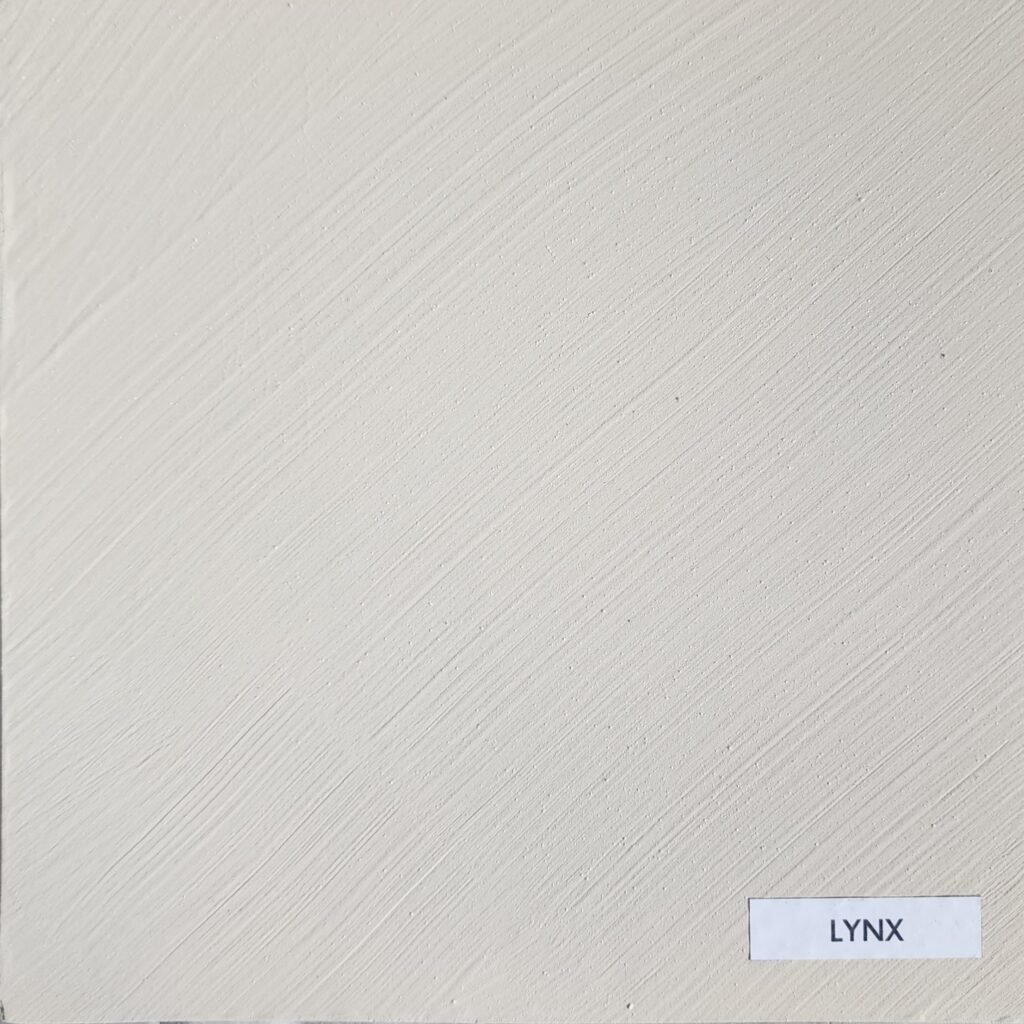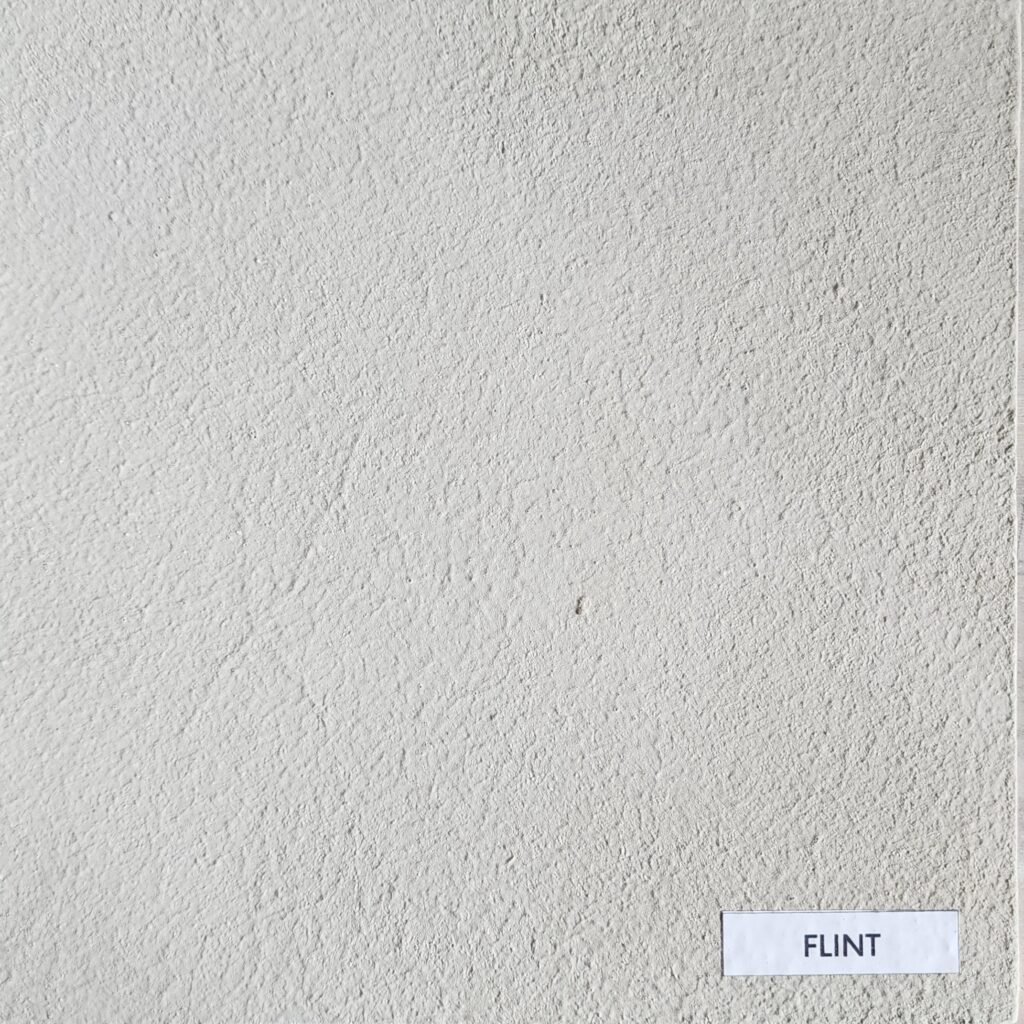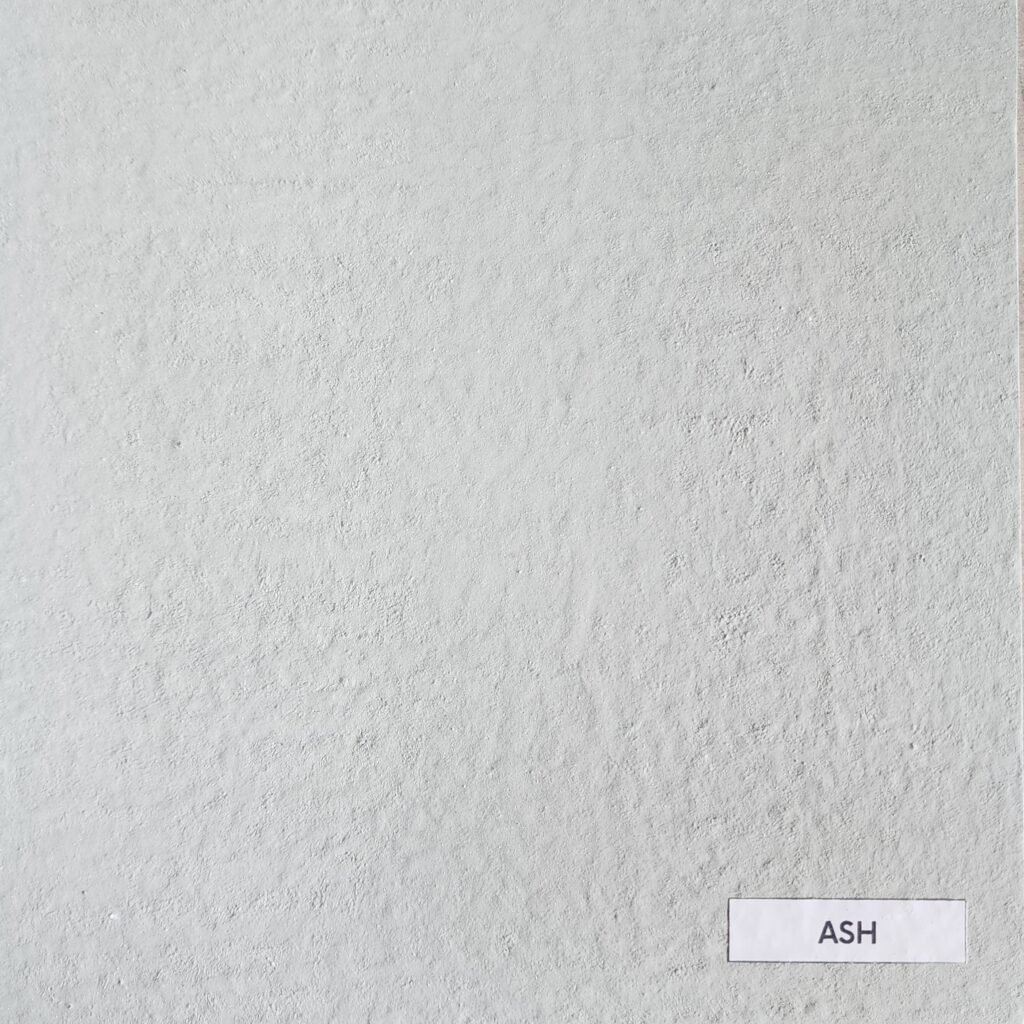 Captivating Texture: Steine Paint's Artistic Touch
Steine Paints limewash allows you to create a wide range of textures and finishes. From subtle, rustic textures to smooth and elegant surfaces, our paint allows you to unleash your creativity and achieve the desired look for your space. Whether you prefer a contemporary style or a more traditional aesthetic, Steine Paints Limewash offers limitless possibilities.
Transform your living spaces with ease using our easy-to-apply limewash paint. Explore various finishes, from rustic charm to modern elegance, giving your home a distinctive character.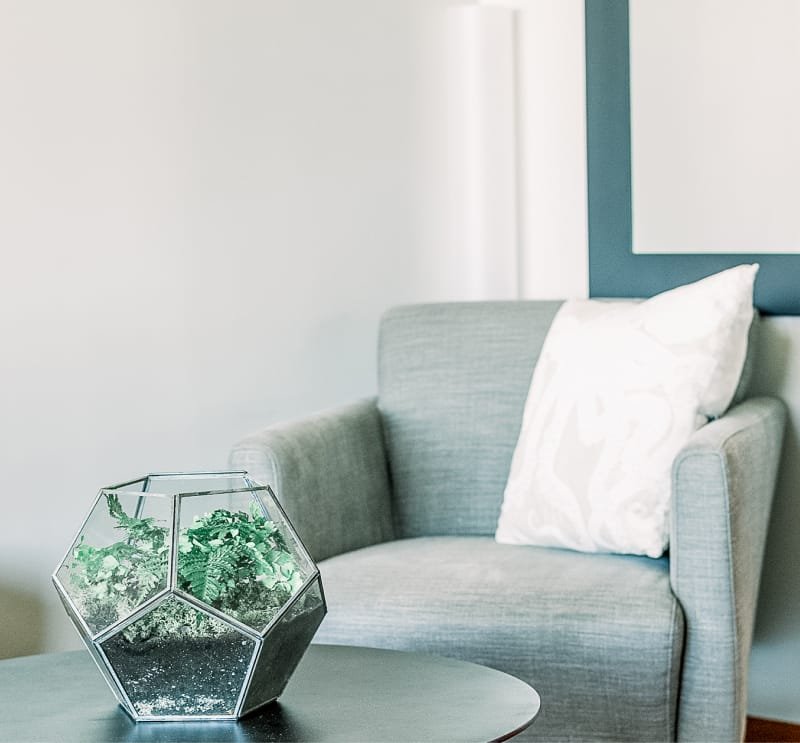 Give your commercial spaces a touch of artistic elegance. Elevate your interiors and exteriors with captivating textures that leave a lasting impression on your clients and guests.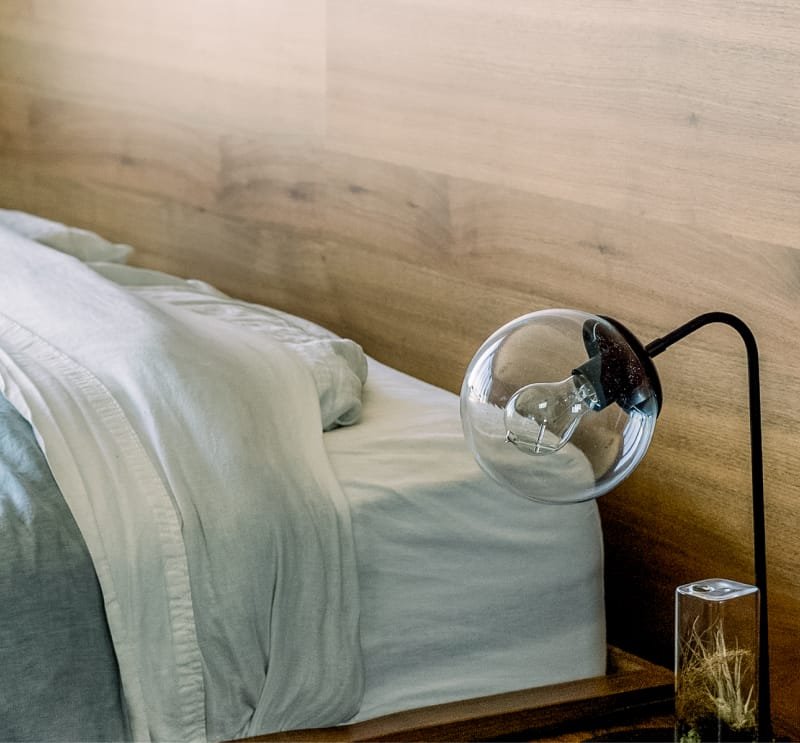 Mauris blandit aliquet elit, eget tincidunt nibh pulvinar a. Vestibulum ante ipsum primis in faucibus orci
Unleash Your Creativity Today
Contact us today to request a demo or a copy of our swatch book.
Our expert team is ready to assist you with any inquiries and guide you through the process of choosing the perfect texture and finish for your project. 
Thank you for considering Steine Paints for your limewash paint needs.
KM37, Pulong Buhangin, Santa Maria, Bulacan, Philippines
Landline: (02) 8330 0450 | (02) 8245 7936
Globe: 0905 277 0217 | Smart: 0933 862 7016